Why use EOGO invisible Home Theater Sound System Price sound?
Why use EOGO invisible Home Theater Sound System Price sound?
Why use EOGO invisible Home Theater Sound System Price sound?
Home Theater Sound System Price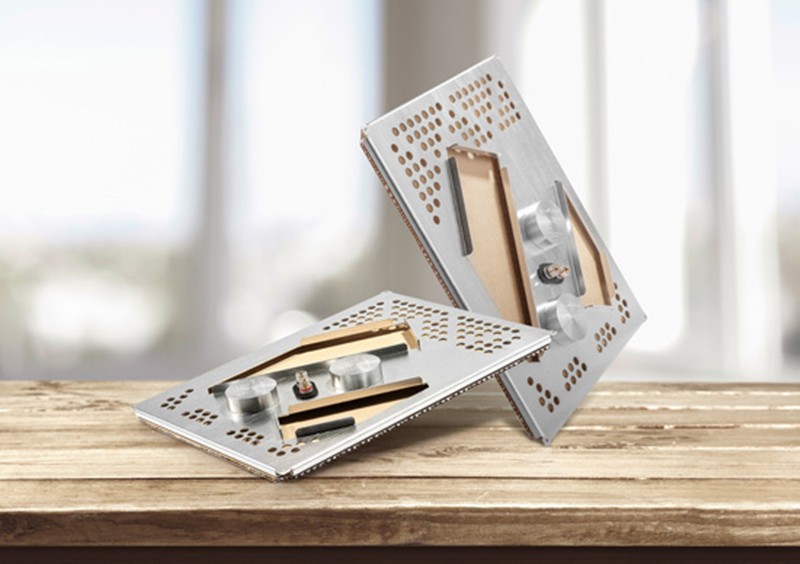 When it comes to home theater, the screens that appear in the minds of many audio-visual designers or owners are often like this: multiple black speakers are considered to be professional symbols. Confined spaces, dark light, heavy acoustic finishes and leather seats similar to commercial cinema.
  There is still a problem in doing a home theater in the living room: the speaker is noisy, it is easy to disturb the neighbors and complain.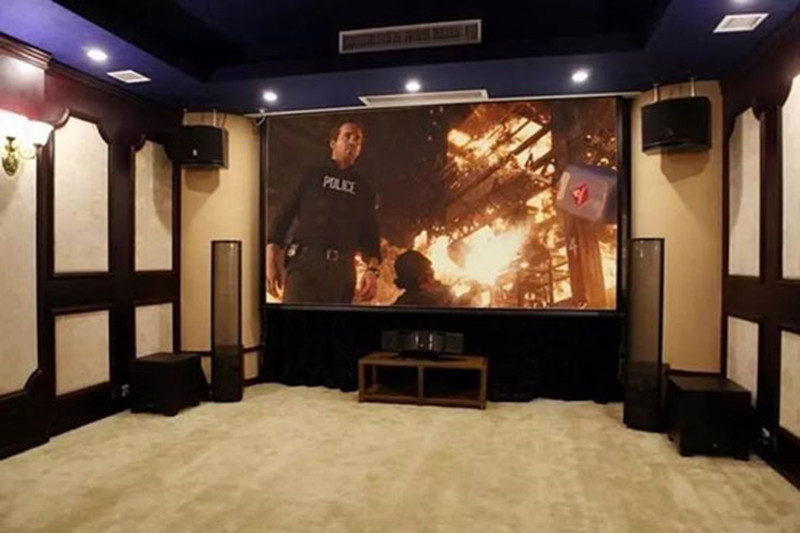 In the past, limited by the shape and performance of traditional speakers, as well as the characteristics of traditional projectors and screens, traditional theaters are difficult to make a simple appearance, and it is difficult to avoid noise pollution in the living room.
  However, in today's era, with large-screen laser TVs and invisible sounds, everything is different.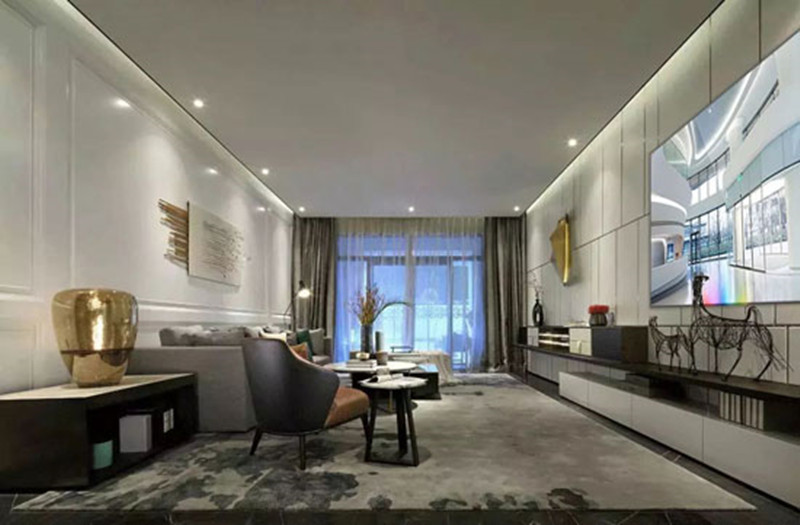 Home theater, in addition to the professional and luxurious style of heavy gold, can also pursue comfort.
  A new generation of private cinemas, simple, stylish, light, full of personalized decoration, no thick sound-absorbing panels, no complicated diffusers, relatively bright environment, comfortable fabric sofas and open space layout, can also be integrated Entertainment area such as bar.
  EOGO's invisible sound 3.35cm ultra-thin body, less than one tenth of the thickness of the traditional 12-inch speaker, can be completely hidden in the wall, the surface covered with Amina patented polymer sound-transparent fiber powder, the sound "disappears" It does not take up space, making the home theater more open and more beautiful.
  The surface sound source technology enables high-definition original sound reproduction in an environment where no special sound field modification is
Invisible speaker, Invisible acoustics, Invisible speaker systems, Invisible ceiling sound, Built in wall speaker, Hidden wall speaker.
Please feel free to give your inquiry in the form below.
We will reply you in 24 hours.