Outdoor Audio Speakers
Outdoor audio speaker purchase tips:
Nowadays, there are more and more people who like audio speakers. If you choose good quality among many audio, you need some tricks. How to choose a good outdoor audio speaker? Here are some common senses for outdoor audio speakers: The first thing to notice is the specifications of an outdoor audio speaker, which can be selected according to your needs. Secondly, the material of the outdoor audio speaker, the material is very important, it is recommended not to buy three outdoor audio speakers without products, not only the quality is not guaranteed, the latter is damaged, and the after-sales can not be guaranteed.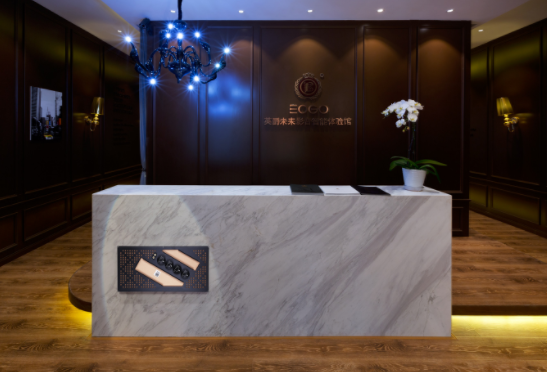 Please feel free to give your inquiry in the form below.
We will reply you in 24 hours.