Hidden speaker common installation location
Hidden speaker common installation location
Hidden speaker common installation location
Still like the traditional floor or frame speaker design, but in fact the hidden speaker is more suitable for installation in the living room or bedroom, because the living room or bedroom has a lot of furniture, and the speaker is also very inconvenient to occupy the aisle, and the most important is the home And the importance of the aisle is obviously higher than the speaker.
Another name of the hidden speaker is the architectural speaker. Many hidden speakers have been linked with the smart home control system and security system during the renovation. Some villas have an internal intercom system that requires speakers to transmit sound. For security reasons, it is hidden. It may be a good thing in the wall.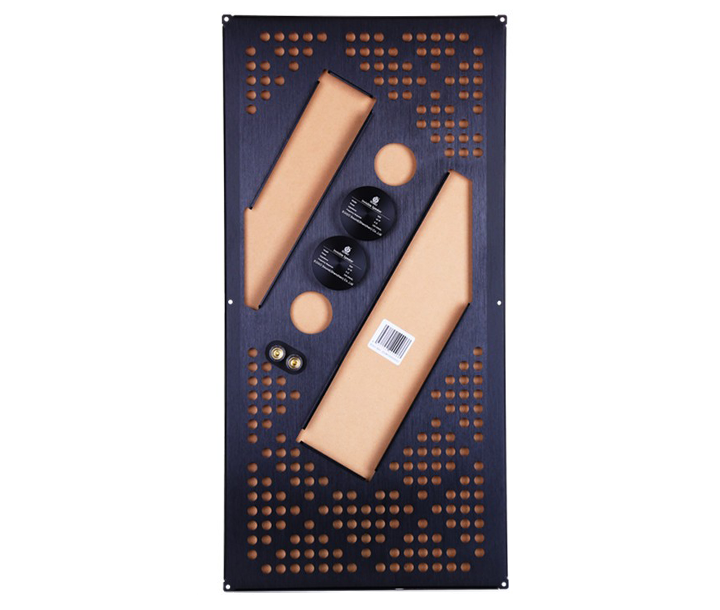 Open kitchen:
Cooking and eating can take up a lot of time for a family every day. Speakers on the ceiling allow users to enjoy music with their family while dining, rather than just putting a radio or wireless speaker on the kitchen's cutting table.
bathroom:
Nowadays, many speaker designs are waterproof, so don't worry about bathing and singing with music, you will sing the speakers badly, even in the sauna, many speakers can maintain good sound quality.
courtyard:
Many users like to have a picnic or swim in the backyard. There is a weather-resistant speaker. It is also a good idea to install some speakers in the stables, front yard or garden to let the servants enjoy the music.
Walk-in closet:
Many villa users have walk-in closets, some are used as master bedroom, and even some customers have a bathtub in the walk-in closet, so you can't miss your favorite music and important weather forecasts here. It is enough to install a speaker, and the hidden speaker is the best.
Children's room:
The child likes to make a fuss. If it is unsafe to install a floor-standing or rack-mounted speaker in a children's room, and the footprint is also suitable, the hidden speaker is the most suitable, but it is recommended to install a thicker in front of the hidden speaker. The murals and other obstructions, the destructive power of children is often unimaginable for adults.
Please feel free to give your inquiry in the form below.
We will reply you in 24 hours.