EOGO invisible Best Hidden Speakers VS traditional audio
EOGO invisible Best Hidden Speakers VS traditional audio
EOGO invisible Best Hidden Speakers VS traditional audio
Best Hidden Speakers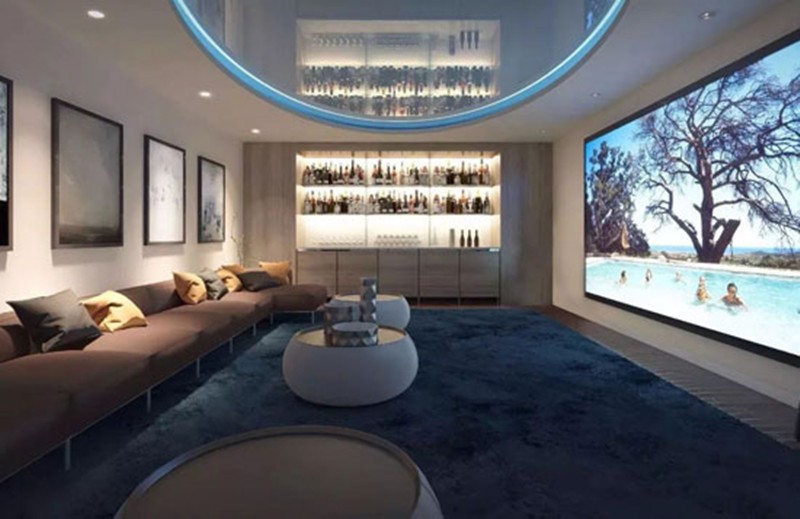 One of the criteria for "good voice" is that when you look at a big movie, the sound is powerful, but there is no noise, no harshness, no distortion. To achieve this standard, basically rely on the performance of the audio itself.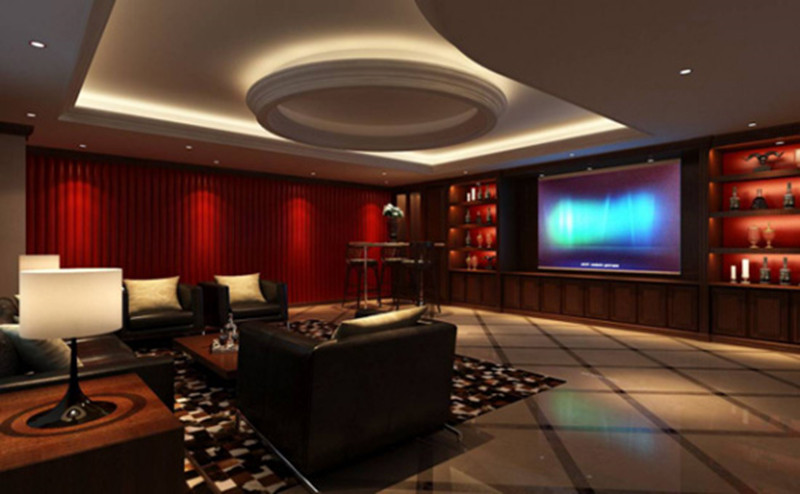 One selling point of the floor speaker is the sound quality. But in fact, the sound field of the floor-standing speakers is flawed. Because the floor-standing speaker is a point source, the vocalization has a strong directivity, and beyond the vocal angle, the sense of orientation of the sound will be affected.
  The wall-mounted speaker is also blocked by the wall, and the sound orientation is deteriorated.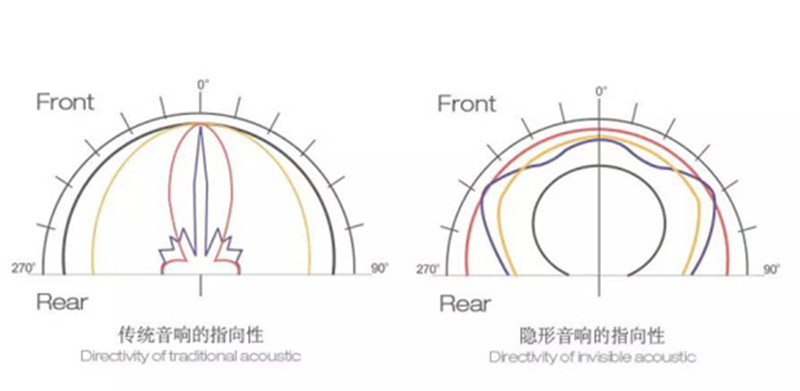 EOGO Invisible Sound uses advanced electro-acoustic technology to achieve high-definition original sound reproduction, which can restore the rich details of sound, and the sensitivity is higher than that of traditional speakers. It can achieve earth-shattering sound effects and soft sound when performing large-scale shocking movies. The appeal of whispers is not easily distorted. In order to avoid the barrier of the wall affecting the sound quality, EOGO Invisible Sound has also developed a special polymeric sound-permeable fiber powder, which solves the problem of wall blocking of sound and greatly improves the sound quality.
  EOGO invisible sound uses the surface sound source technology, which realizes a full range of sounds of 180°. It can create a stereo sound field in the whole room, everywhere the emperor position, listening to no dead angle, bringing a true immersive viewing experience.
Invisible speaker, Invisible acoustics, Invisible speaker systems, Invisible ceiling sound, Built in wall speaker, Hidden wall speaker.
Please feel free to give your inquiry in the form below.
We will reply you in 24 hours.